1
« on: December 06, 2014, 10:14:04 PM »
Ok, so I haven't posted in a while and we have been kinda passive when it comes to HW the last few weeks, haven't even looked at the horde of released HW-videos on YT =(
That's because we are doing the following: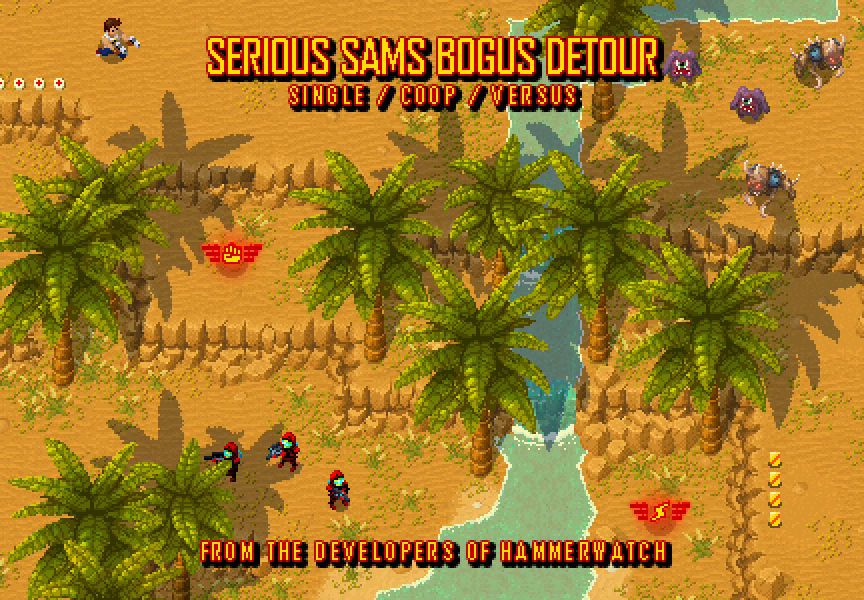 We haven't been able to talk about it, cause we needed to have all papers signed and ready, however, it's a game in the Serious Sam-series and it features our brand new engine.
I'll write more details about this in the coming week.
I'm sure a lot of you had been expecting some fancy HW news or such, sorry, not this time!
Edit: Stickied